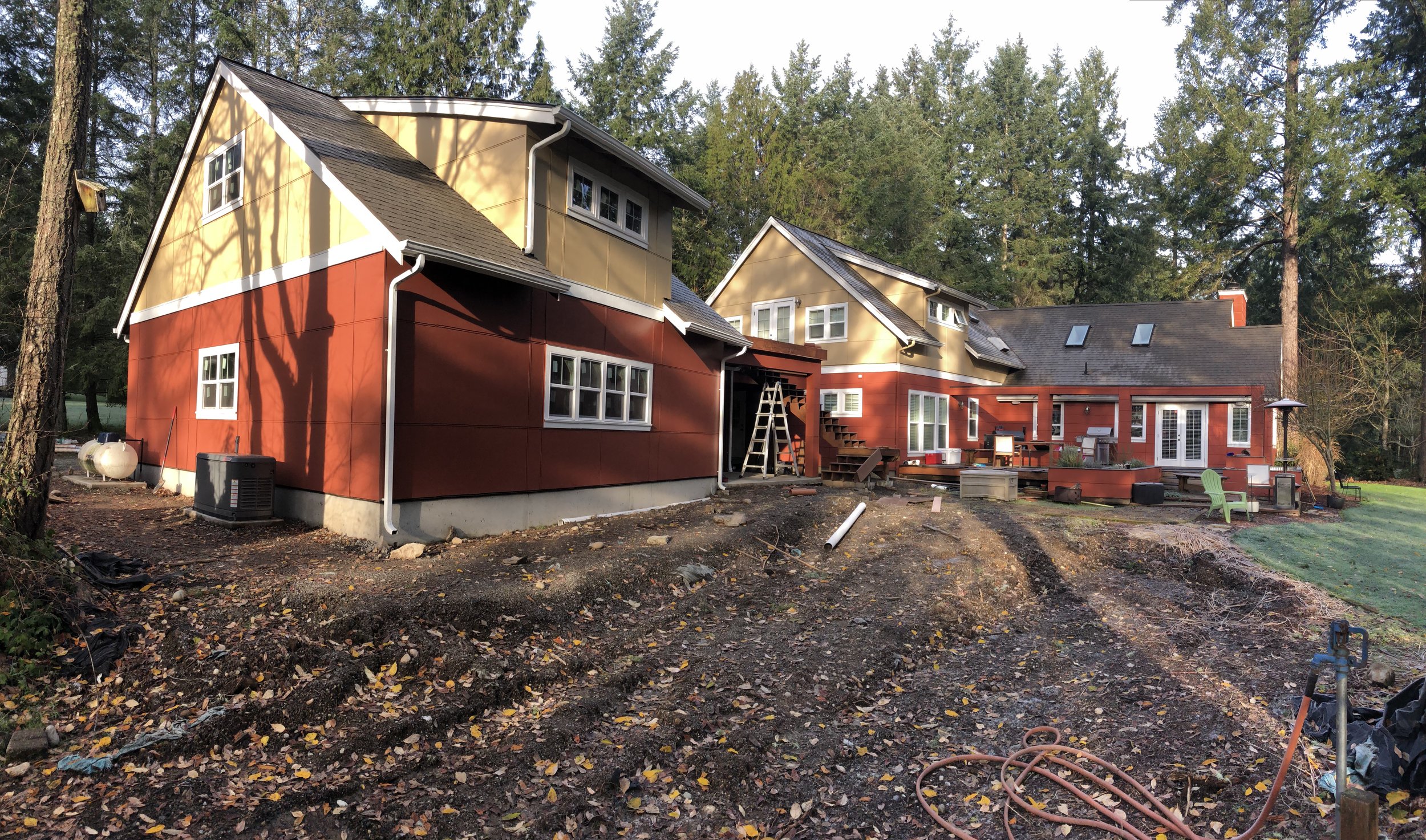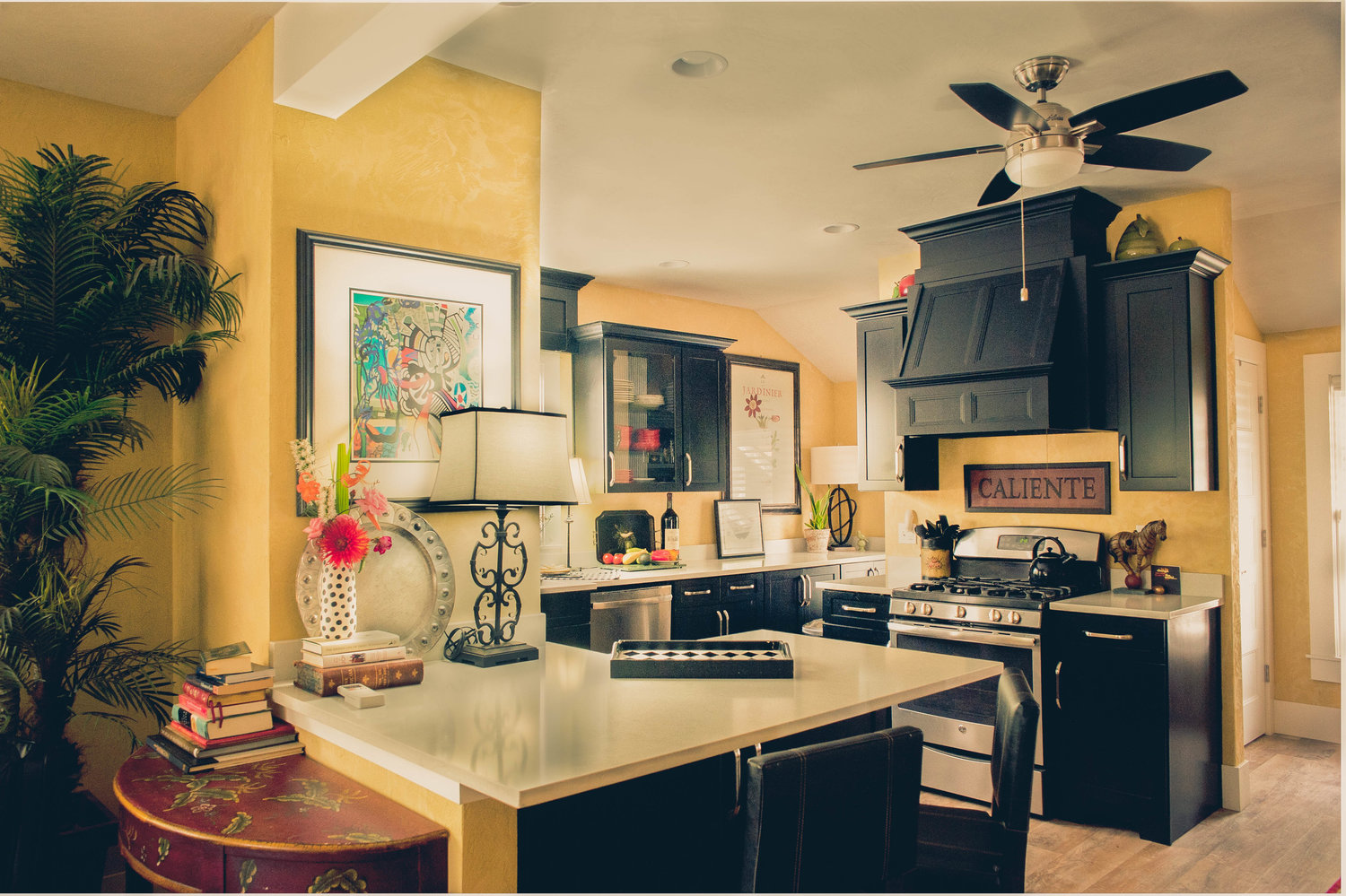 Renovations and New Construction
We pride ourselves in being experts in the renovation and new construction industry. By valuing the preservation of existing structures, we create functional, beautiful, and personalized living spaces that maintain your memories of a space while customizing it for your changing lifestyle. Through our years of experience we have established lasting relationships with highly skilled and professional specialty sub-contractors, engineers, and architects. We prioritize continuing education and professional development to ensure your project receives the highest level of quality and care while using the most up-to-date building practices.
Tile & Linoleum
We consider tile to be a permanent and functional form of art. With over 30 years of experience, our tile & linoleum division can help guide you through every aspect of your project, ensuring lasting beauty and performance. An expert in all things tile and linoleum, our Forbo Certified Master Mechanic specializes in commercial, residential, and custom installations.